BoxHot
Couch Lock Kush Cartridge | 1.2g
*Sales tax will be added at checkout.
2:1 THC/CBN • DEEP INDICA Be prepared to melt with this heavy indica, with a heavy dose of THC and just enough CBN to knock you on your ass, and keep you there. Formulated with 7% Botanical Terpenes Myrcene, Caryophyllene, Pinene, Linalool, Humulene. ​ FLAVOUR / AROMA: Fruity, Herbal, Tropical, Sweet
Calm
Happy
Relaxed
Energetic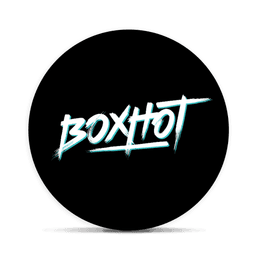 Get lost in the cloud.